Gluten-free lunches do not have to be boring, dry sandwiches.
Here are some great lunch-box ideas that gluten-free kids will happily enjoy in their lunch-boxes for school. They are all easy to make, require simple ingredients and most can be frozen to enable meal prepping ease.
I'm constantly updating this list (as I remember to take pictures) and I share real recipes of what I put in the lunch-boxes for my three gluten-free, school aged kids. They are my harshest food critics, so rest assured, these recipes work, taste great and are simple to make 🙂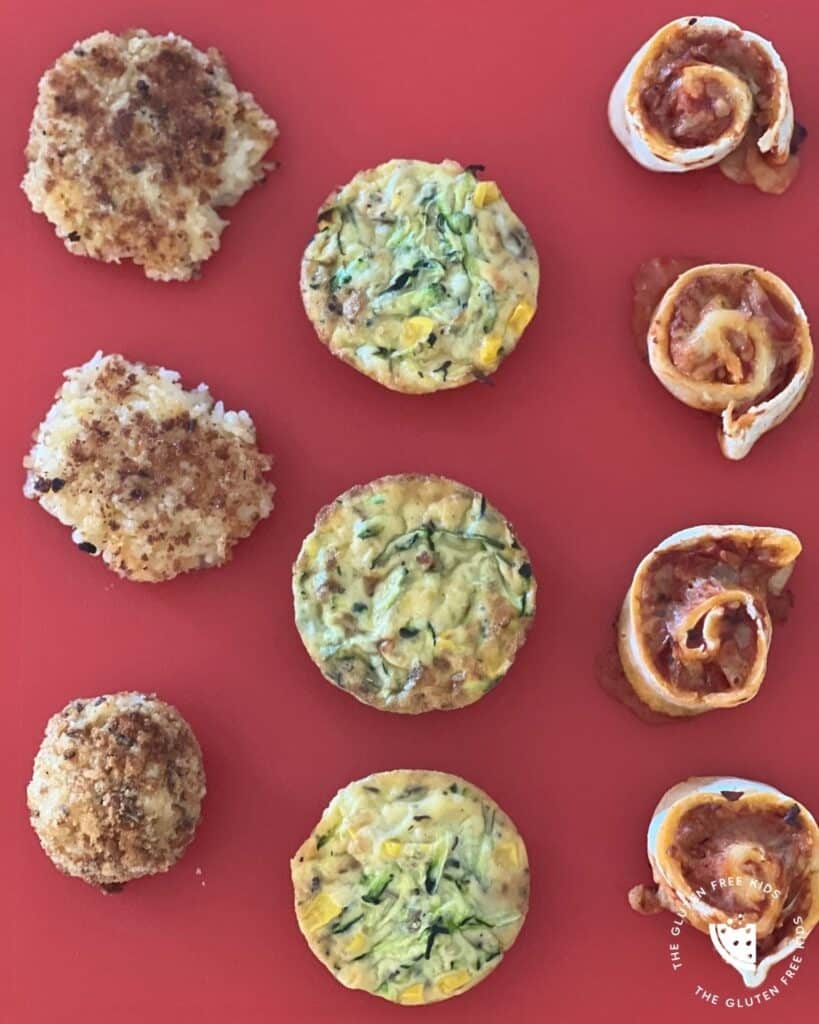 Gluten Free Lunch Box Ideas
Quick gluten-free lunch ideas for kids - and adults of course!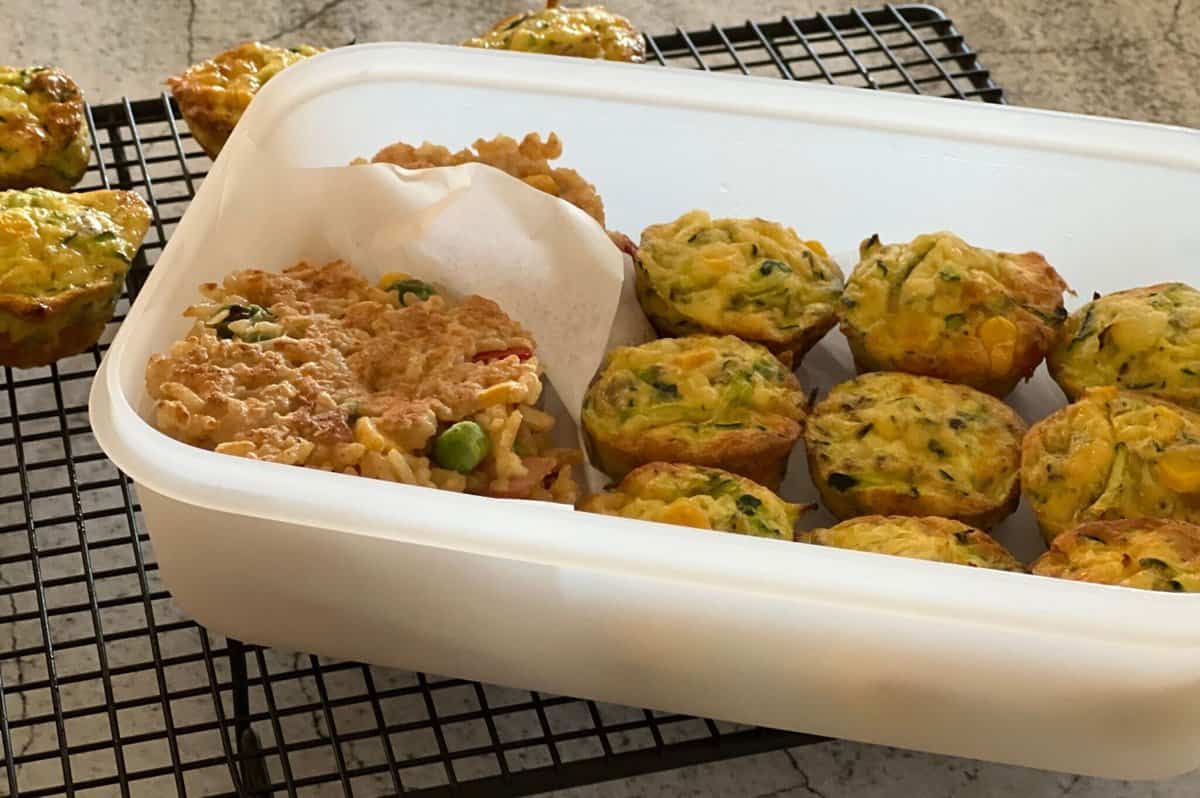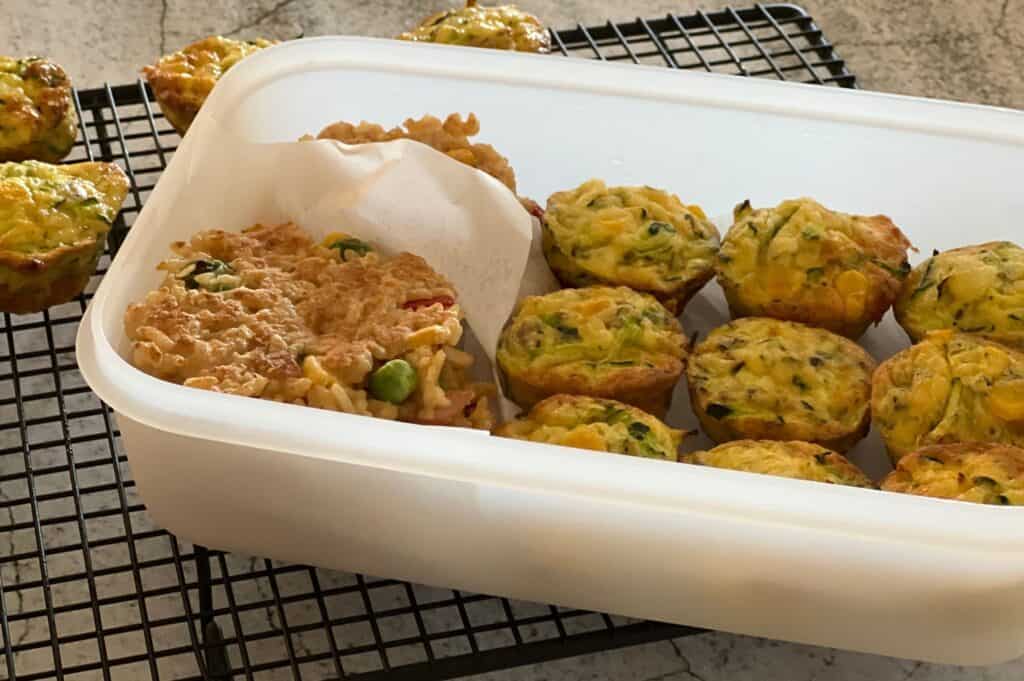 For more gluten-free lunch box ideas, be sure to check out: