Crispy on the outside, chewy on the inside, and only 3 easy ingredients? Yes please!
Not only are these 3-Ingredient Gluten-Free Brownie Cookies incredibly quick and easy to make, but they also require just a handful of pantry staples.
Plus, they can be ready to eat in around 20 minutes, making them great for last minute visitors or a handy gluten-free 'swap-out' to give the kids so they don't miss out.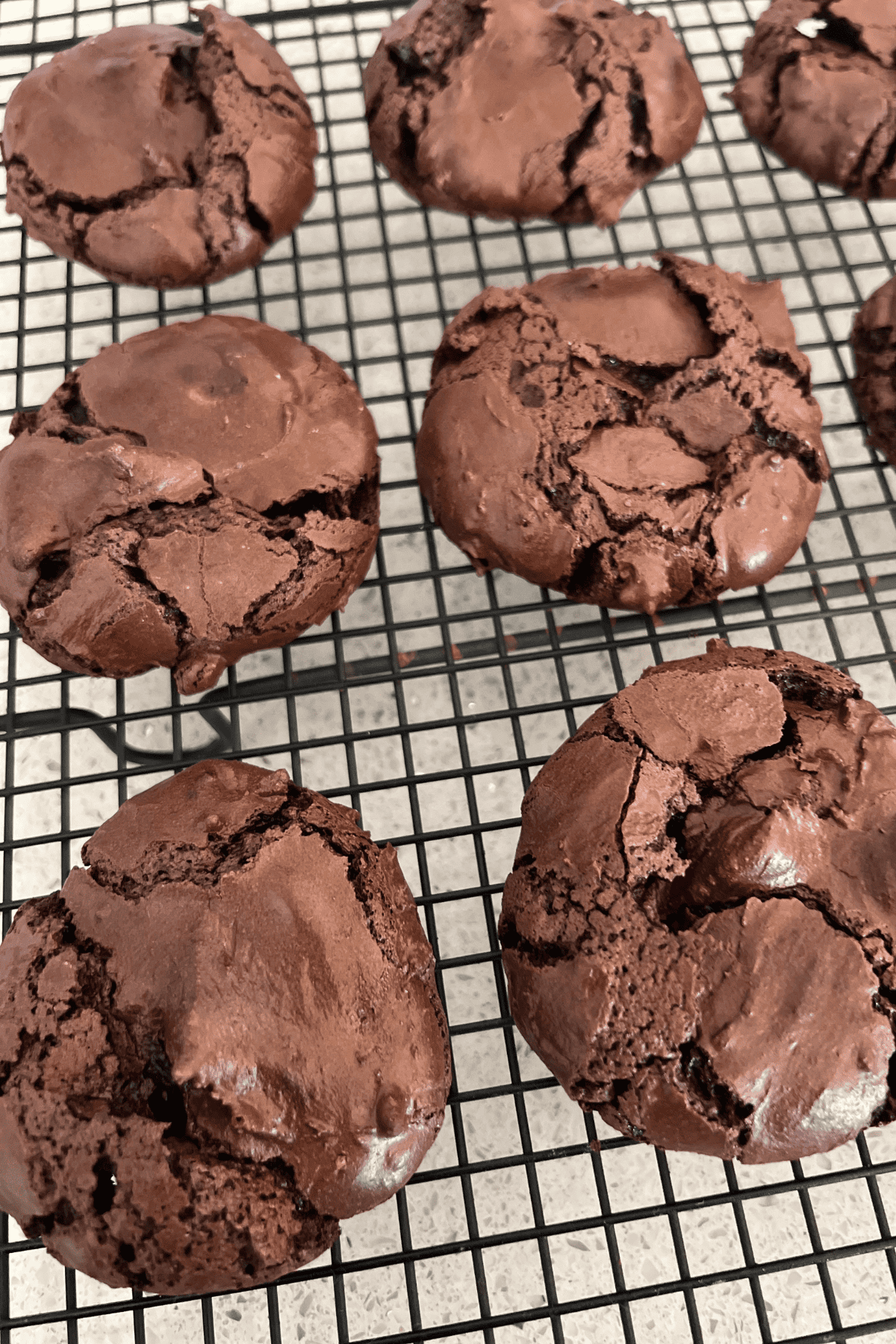 Ingredients
Just one of the great things about this recipe is how few ingredients are required.
This makes it a cheap, quick and easy recipe to bring together.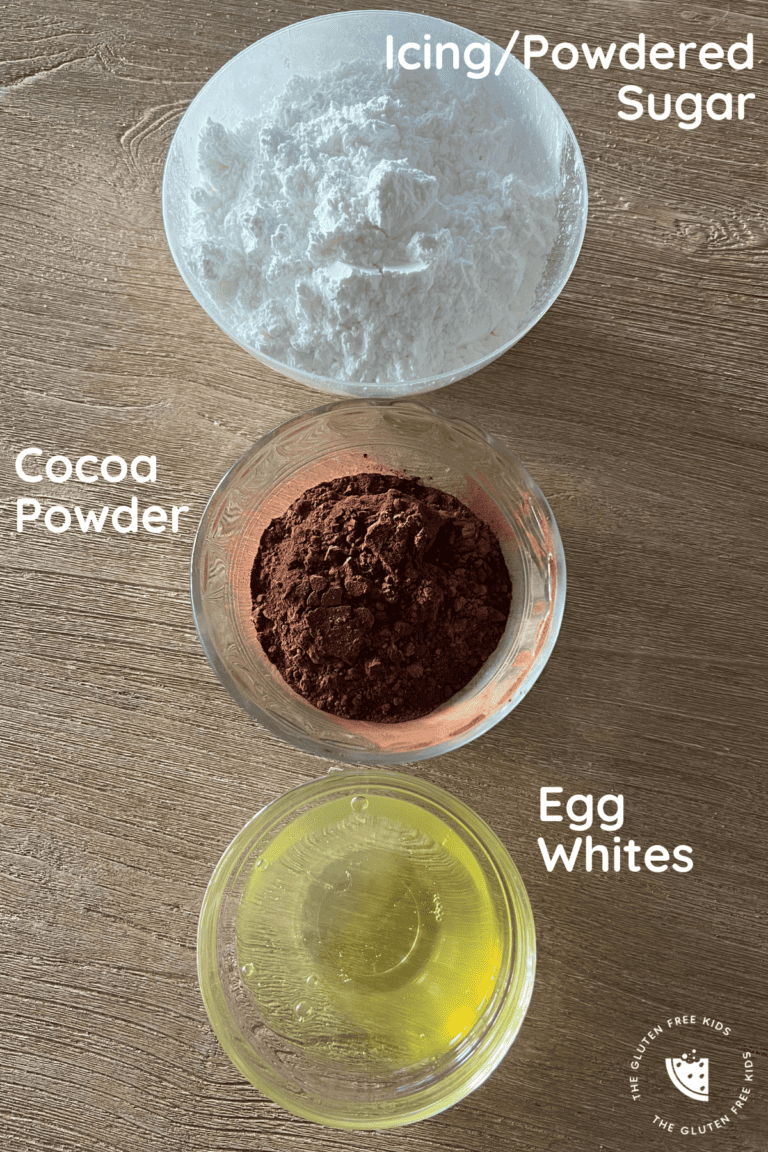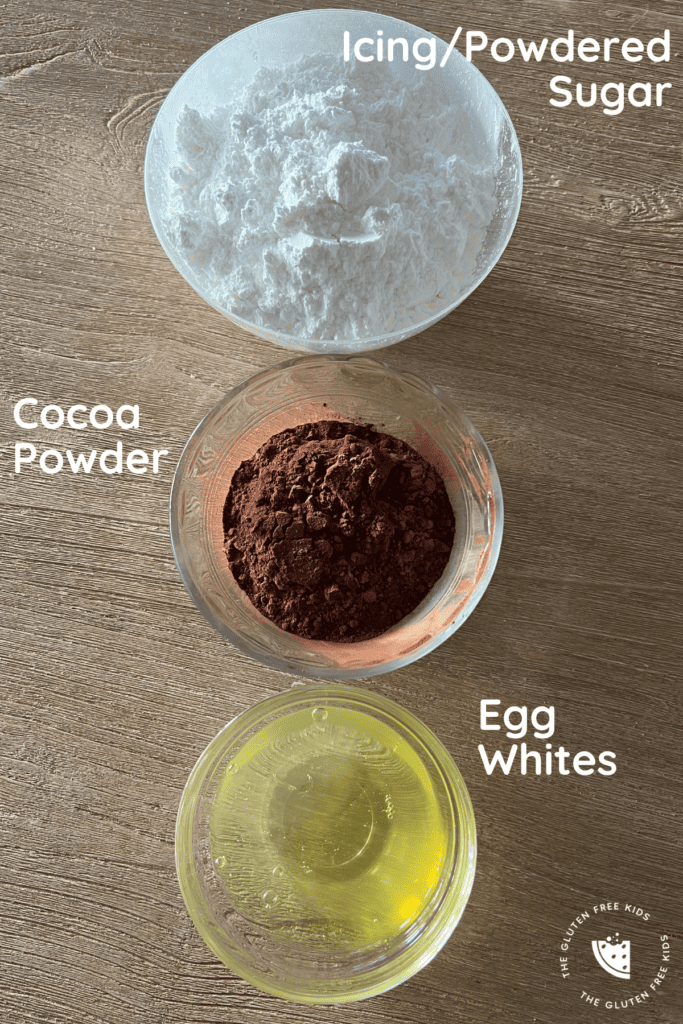 Icing/Powdered Sugar
Whether you call it 'icing sugar', 'powdered sugar' or 'confectioner's sugar', it's all the same! Basically a fine powdered sugar, with a cornstarch addition to prevent clumping.
I will say though, be sure to check the product you are using is actually gluten free as this can be deceiving!
Cocoa Powder
Any type will do here. You can go for dark chocolate version or your normal cocoa powder, depending on the 'chocolatey' taste you prefer.
Egg Whites
I always buy the large eggs, and this recipe uses 2 large egg whites. If your eggs are very small, you *may* want to try adding an additional egg white.
There is no whipping peaks or anything required here, so just separate your egg yolks and whites as best you can, without worrying too much 🙂
Instructions
This recipe is really very simple, and doesn't even require a mixer as it can all be done by hand.
The very thick texture is different to normal cookies though, so I've included some simple process shots below: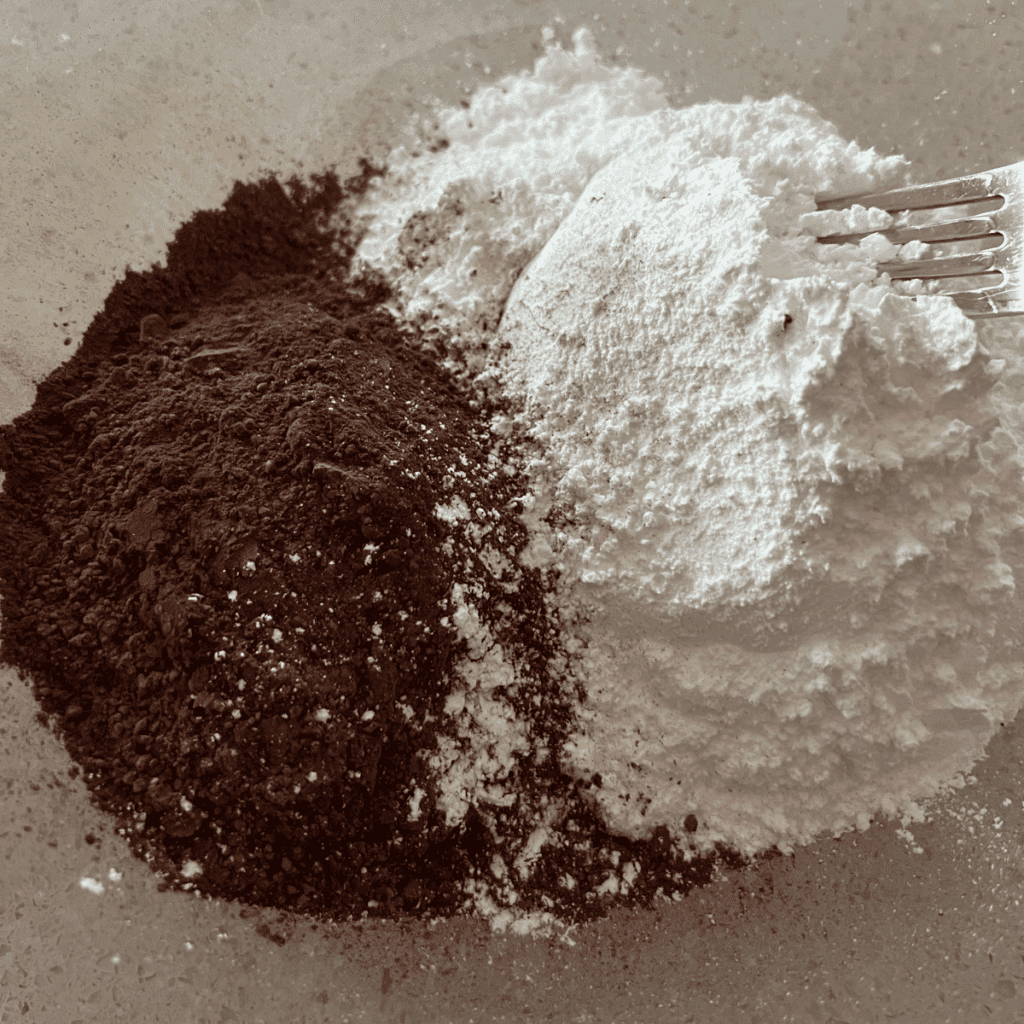 Combine the icing/powdered sugar and the cocoa powder together with a fork to work out any clumps.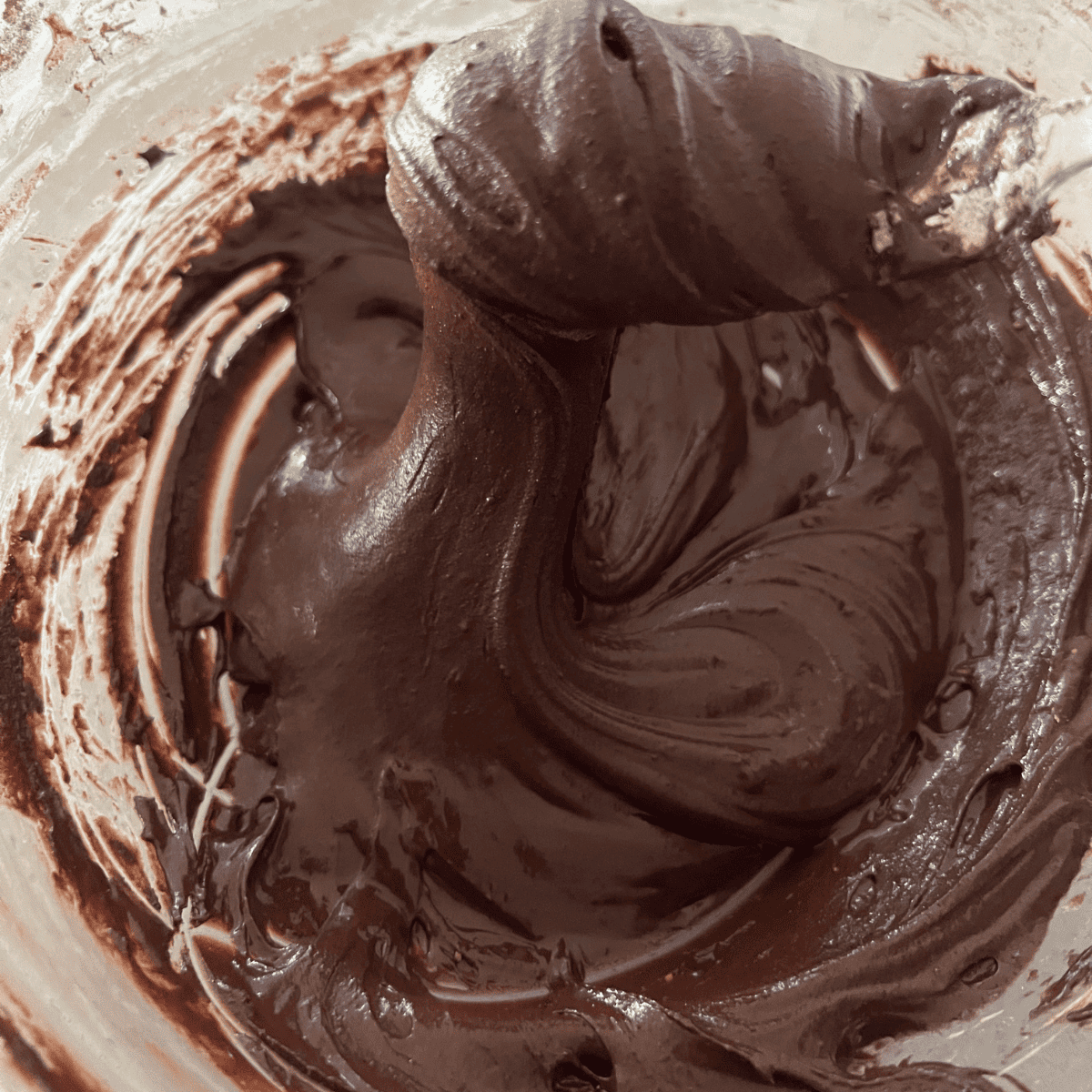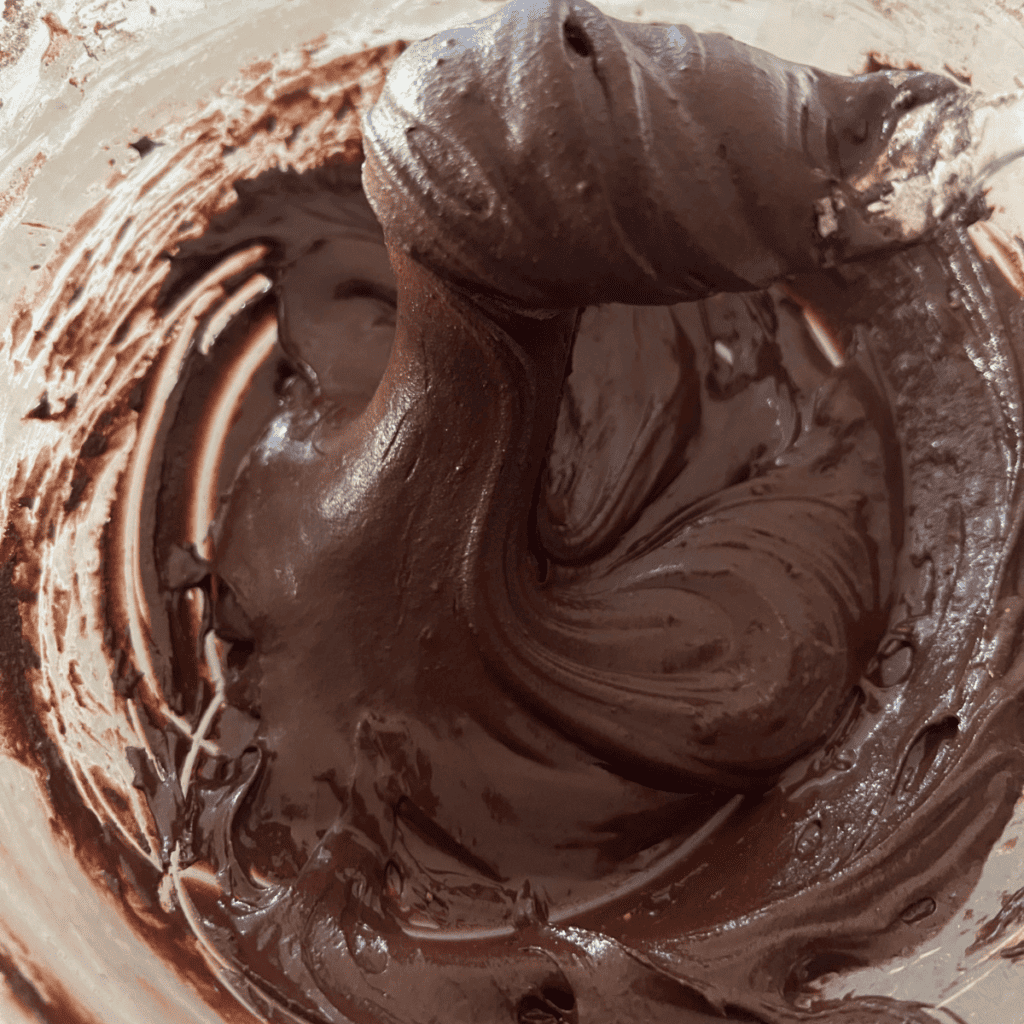 Add in the egg whites and start mixing. At first it will seem like there isn't enough liquid... but keep going and you will end up with this thick, glossy consistency!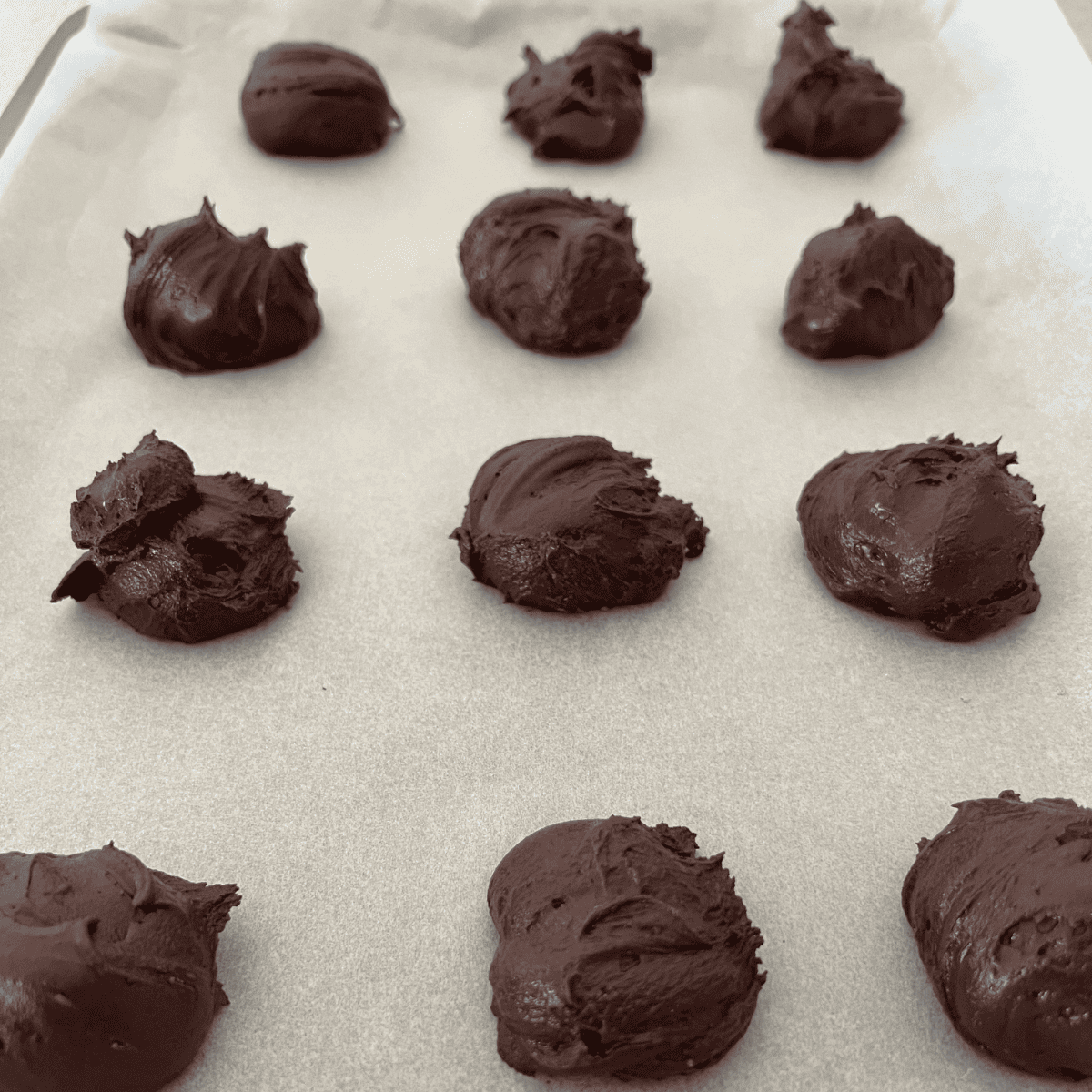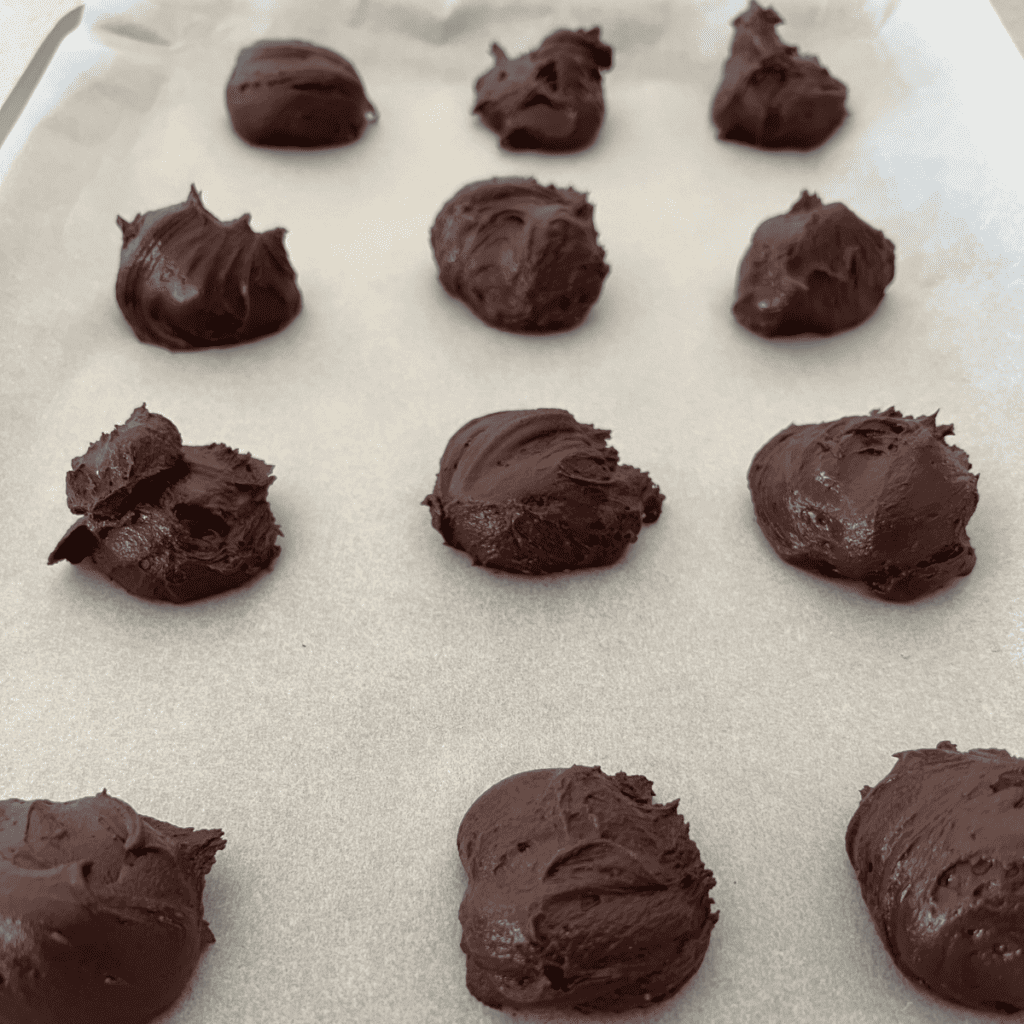 The mixture makes 12 cookies of a large tablespoon size. The batter is thick and sticky, but you can easily work with a tablespoon and teaspoon together to create your cookie 'drops'.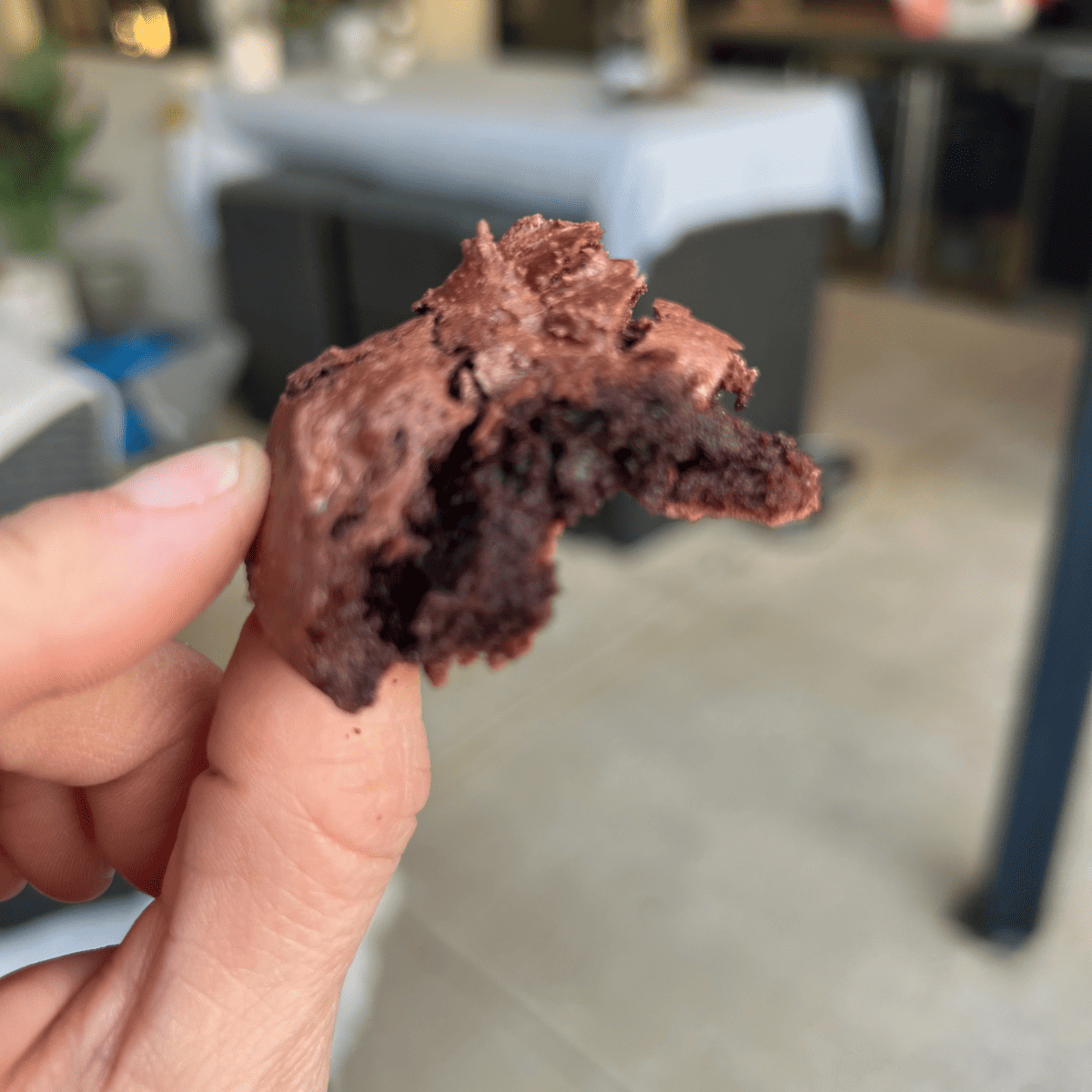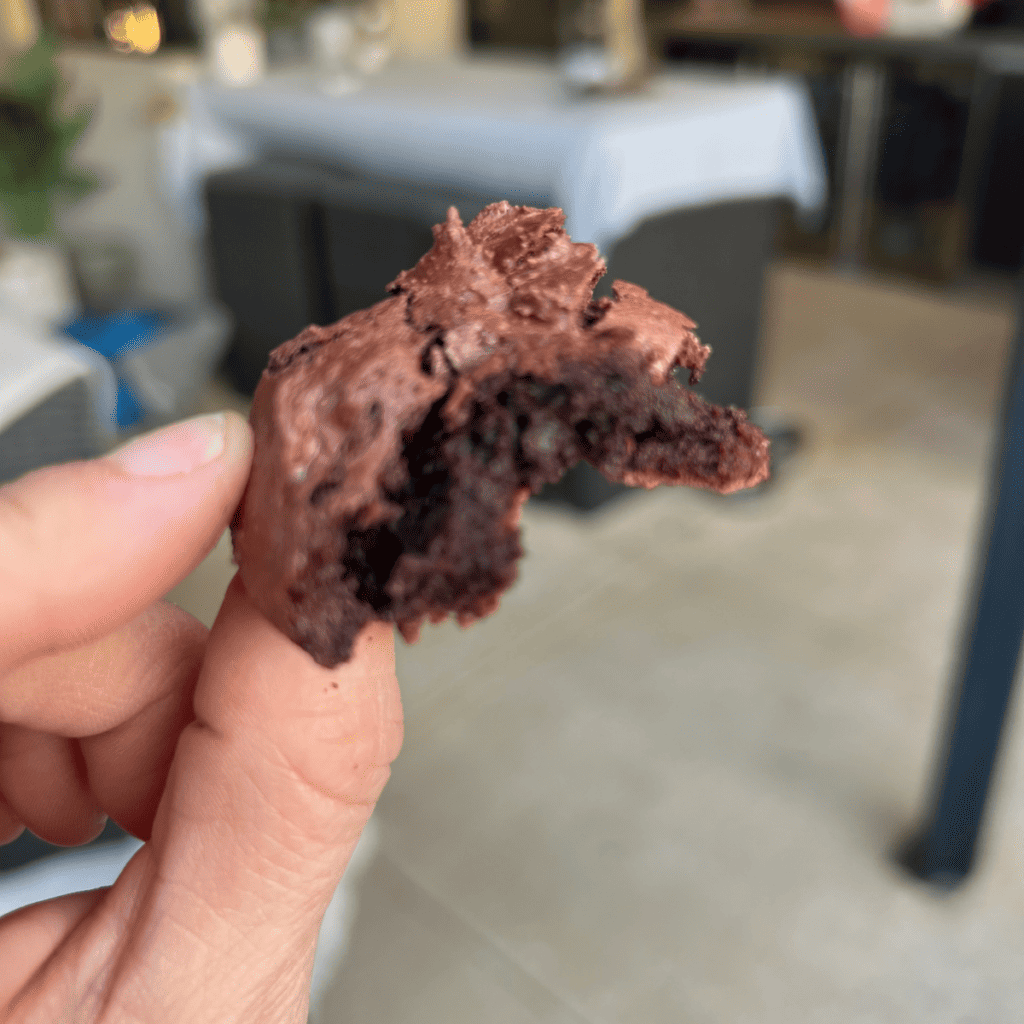 Bake in a low oven at 150C / 300F for 15-17 minutes. I find mine are perfect at 16 minutes, for a crispy outside, and chewy brownie inside 🙂
Hint: A low and slow oven is best for these cookies to prevent cooking too quickly on top.
Substitutions
Whilst these cookies are easy and very forgiving, I haven't tried any substitutions for these as yet.
If you were to take out the egg whites, I fear you won't achieve the crispy edges that make these cookies great. If you need an egg free cookie, then best check out these options instead:
Equipment
For this cookie recipe, you won't even need a mixer!
Hand mixing with a fork is actually the best way to mix these 3 ingredients together.
You will need a mixing bowl, oven, cookie tray and some form of parchment paper.
Storage
These brownie cookies are good for 2-3 days, however they never usually last a second day in our house.
These ingredients don't stand up well to freezing and would lose their yummy texture if frozen. If you aren't going to use all 12 cookies, you could halve the ingredients and make a smaller batch.
Top tip
Keep an eye on your cookies in the oven! All ovens vary in strength, so err on the side of caution and check around the 14 minute mark to be sure. You want to see a glossy cookie with a rise on it. It will be soft inside and of a chewy brownie texture inside.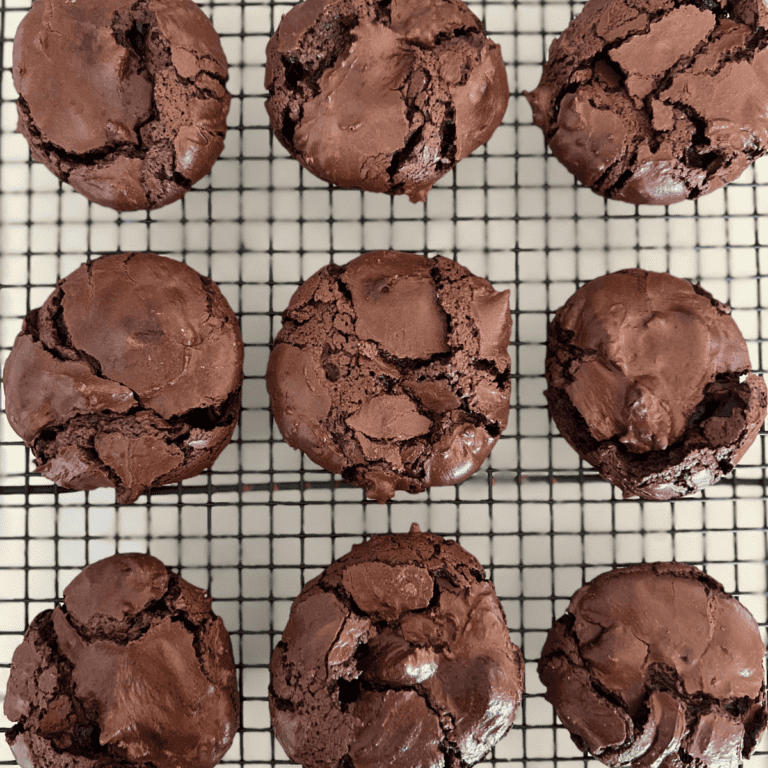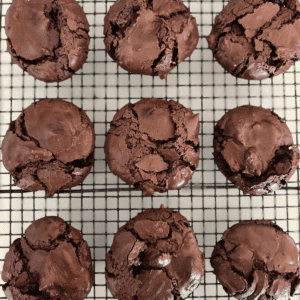 3-Ingredient Gluten-Free Brownie Cookies
Crispy on the outside, chewy brownie on the inside, these easy gluten-free cookies are delicious!
Ingredients
1.5

cups

(270g) Icing Sugar/Powdered Sugar/Confectioner's Sugar

*Confirm it's gluten-free

½

cup

(60g) Cocoa Powder

2

Egg whites
Instructions
Preheat oven to 300F/150C and line a large cookie sheet with parchment paper.

Combine the icing/powdered sugar and cocoa powder together in a bowl with a fork to mix and break up any clumps.

1.5 cups (270g) Icing Sugar/Powdered Sugar/Confectioner's Sugar,

½ cup (60g) Cocoa Powder

Add in the egg whites and combine the batter until smooth and there are no lumps. It will appear at first that there isn't enough liquid, but keep persisting and the batter will come together as a thick, sticky texture (see picture for consistency)

Scoop large tablespoon sized batter onto the cookie sheet. A teaspoon can help here to separate the sticky batter mixture from your spoon.

Bake for 15-17 minutes (mine are perfect at 16 minutes). The brownie cookies will have appear shiny and puffy, with a gooey looking inside.

Allow cookies to set on the tray for a couple of minutes.
Related
Looking for other gluten-free recipes like this? Try these: